Refuge is a decision making game, where you will be in charge of leading a group of refugees
from their homeland, devastated by war, to somewhere safe where your people
will be granted a fresh restart.
@refugethegame | www.refugethegame.com
Refuge is an immersive decision making game, where every single decision relies on you, and your luck of course.
Feliz has found himself lost in his devastaded city, and now he needs to make his way to a safer place. But, is is not that simple.
Escaping from a country devastaded by war and that is still under control of both army and rebels is a terrifying experience that set families apart and ruines entire civilization's cultures.
Feliz has got the chance to start his journey, but wise decisions have to be made in order to successfully making it to a new place, safe to restart his life besides his loved ones.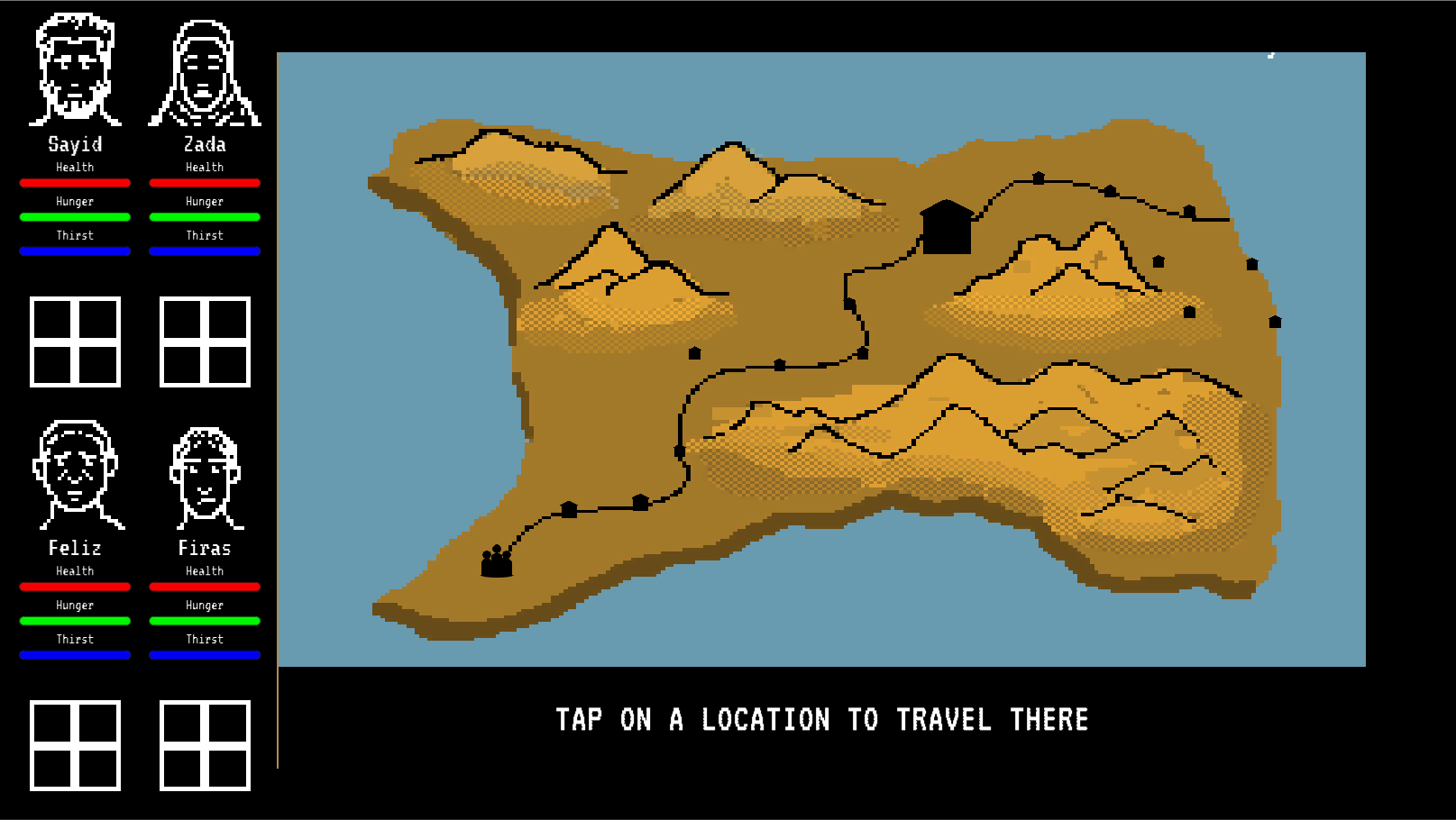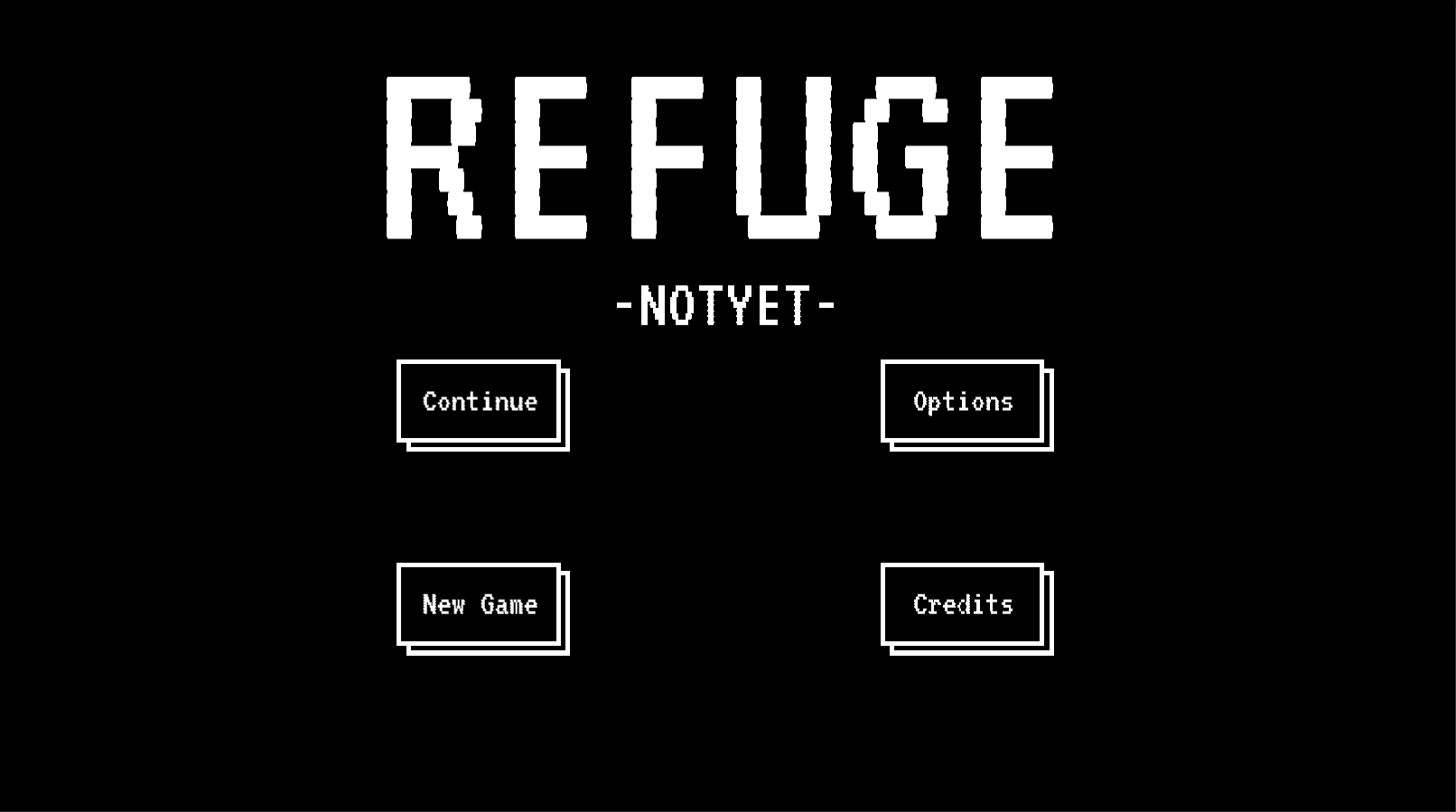 Available this December.